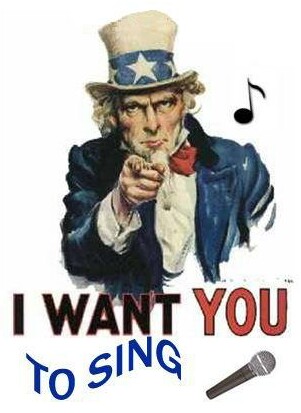 It had been such a long time since we had done something fun on a Friday night as a group with work colleagues and Kristy the organiser of everything,decided it was time for karaoke,we started with a large group but as the date got closer more and more people bailed out and in the end we had 6 or 7 people turn up.The others definitely missed out on such a fun evening.
We started off with a quick drink at the bar across the road from work and then made our way to
Karaoke World
I chose Briney Spears Baby One More Time as my first song as my dedication to poor Britney in rehab,and karaoke is the perfect time to sing those old cheesy songs you grew up with.Jason couldn't keep a straight face while singing My Humps by Fergie,Nick couldn't keep up with the rapping during Outkast's Ms Jackson,Armen and I did a duet to The Pointer Sisters I'm So Excited,Kristy and I belted out Wannabe by the Spice Girls with our favourite part being the Zigi Zig Ahh at various points.We all joined in with Nick to sing Bohemian Rhapsody By Queen and our big finale with 2 minutes until times was up was Living On a Prayer by Bon Jovi.
I'm such a microphone whore when it comes to Karaoke,i love it,i'm really in my element and wish i was a talented singer,not big and well known but maybe working in a jazz club.
After karaoke we went back to the bar for more drinks and late night snacks before Nick was lovely enough to drop Armen and I home.
Can't wait until the next karaoke night.